9 Best Winter Outfits to fill your wardrobe
"Winter, a lingering season, is a time to gather golden moments, embark upon a sentimental journey, and enjoy every idle hour." – John Boswell.
As John Boswell states perfectly, winter is one of the best seasons to rejoice and rejuvenate our spirits. With a cozy and vacay mood, we'll be setting up our minds to explore different things and places that make us feel happy and relaxing.
To get started, you need to have a collection of the best winter outfits to blow the winter wind with your stylish look. 
So let us now explore the 9 best winter outfits that inspire you to fill your wardrobe to the fullest. 
Ready to dive in? Let's get started.
1. Sweatshirt Hoodie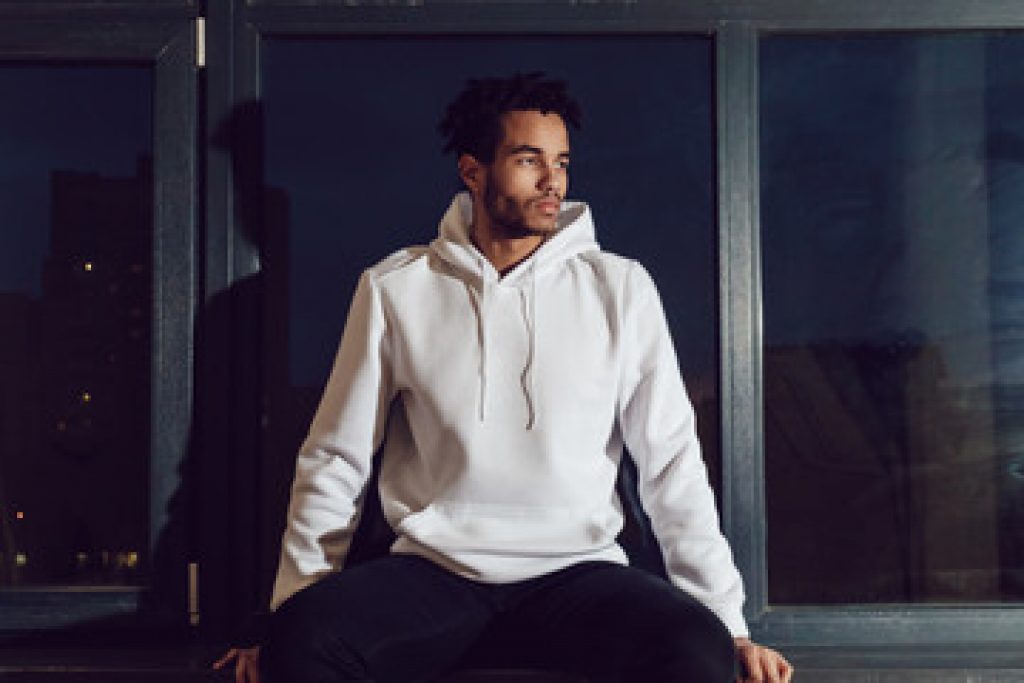 Coupled with style, the sweatshirt hoodie is one of the best winter outfits.  You can wear it as a comfy dress during excessive cold temperatures and also make it a fashion style by pairing it with denim jeans. 
2. Winter Vest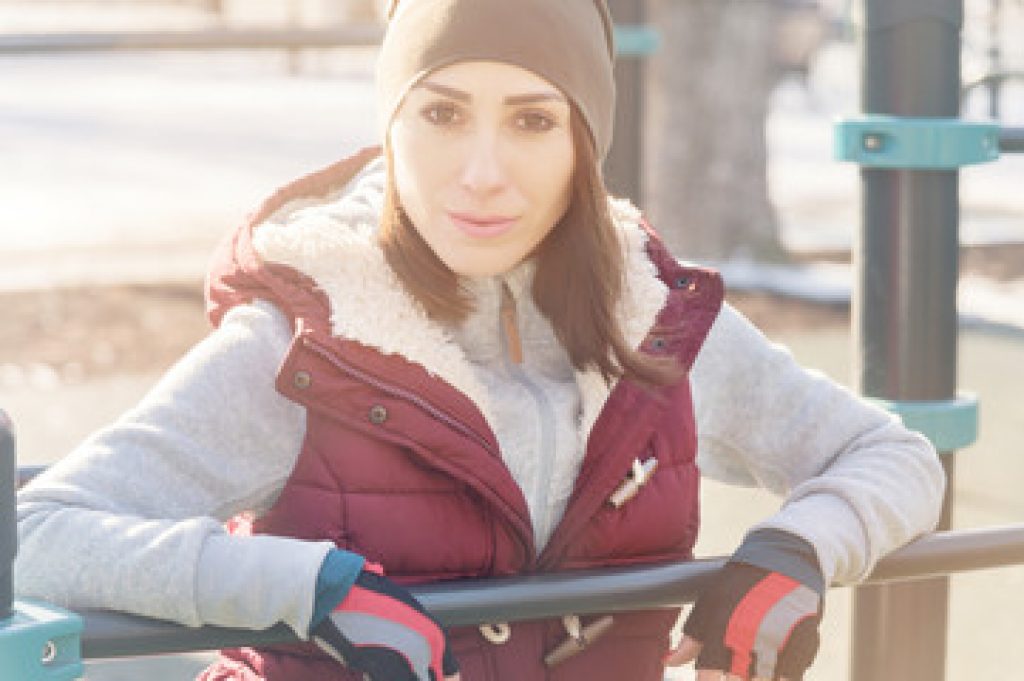 Winter Vest brings you elegant warmth with its super-soft texture. Choosing a light-to-mid-weight jacket can take up an ideal position in your wardrobe. If you're interested in bicycling, running, setting up camp, or fishing in winter, Vests would be the best fit. 
3. River Sea Coat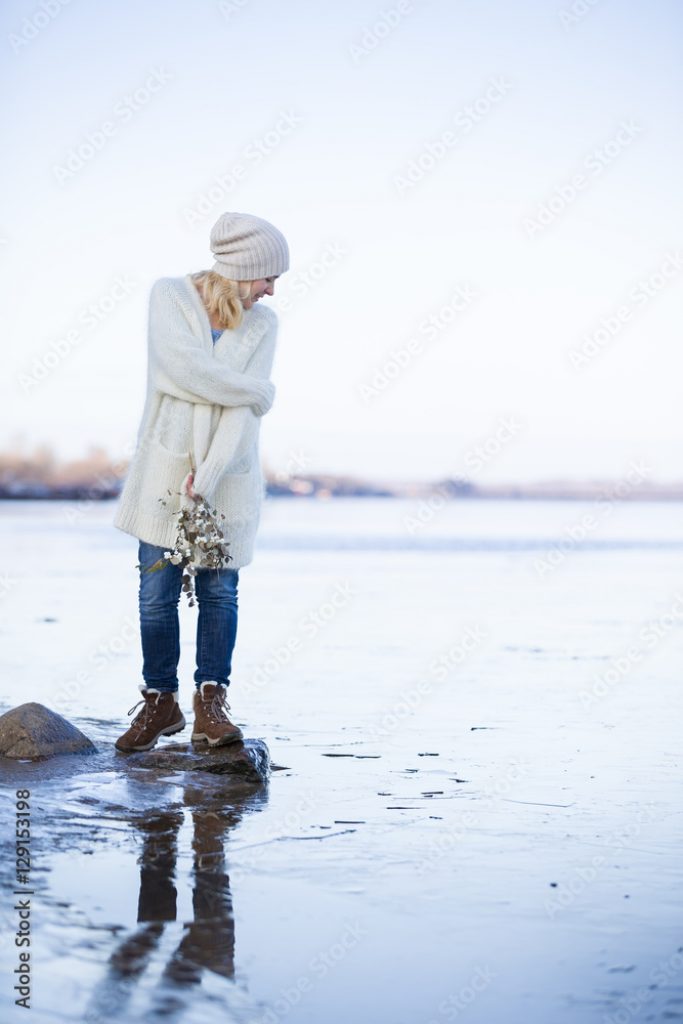 River sea coat is made from cotton-rich waterproof fabric with warm fleece and polyester lining. This is definitely a beautiful winter outfit that will make you relaxed, calm and give you a feeling of warmth. Wearing it and standing by the seashore will make you fall in love with nature.
4. Capes and Ponchos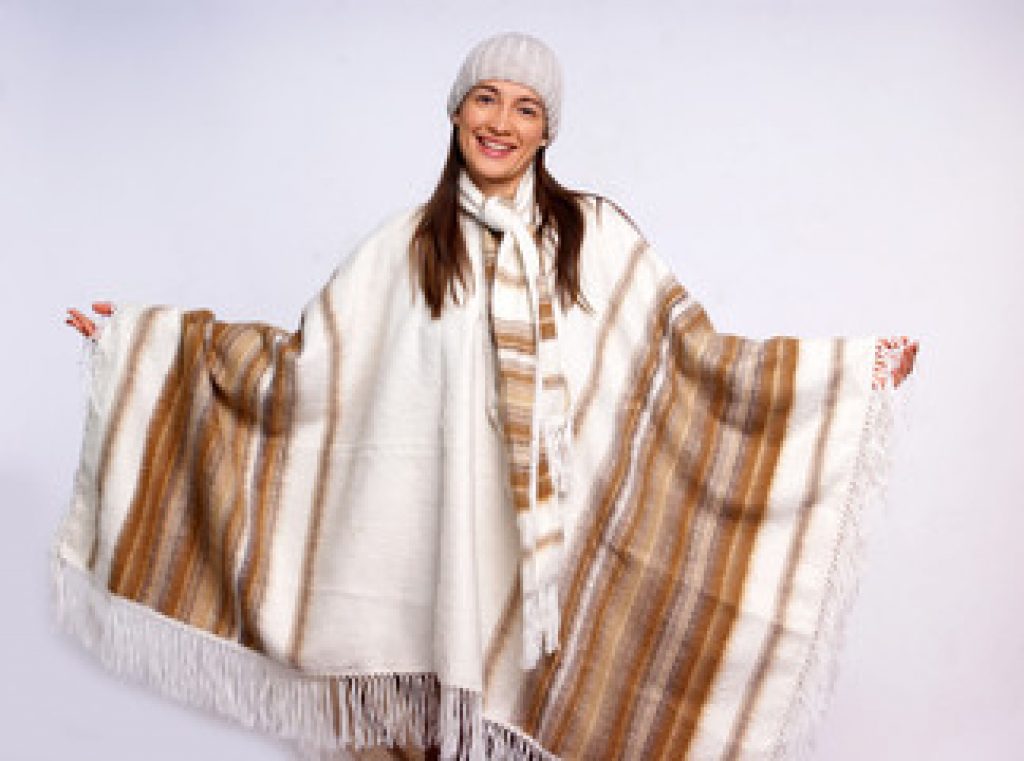 Capes and Ponchos are great for fluctuating temperatures. It acts as an elegant winter wardrobe inspiration as it gives you a stylish appearance. With its broad shape and size you can easily fit your waist into it, let it hang loose, and wear a bold cap that just sets you on a full-fledged look.
5. Ski Holiday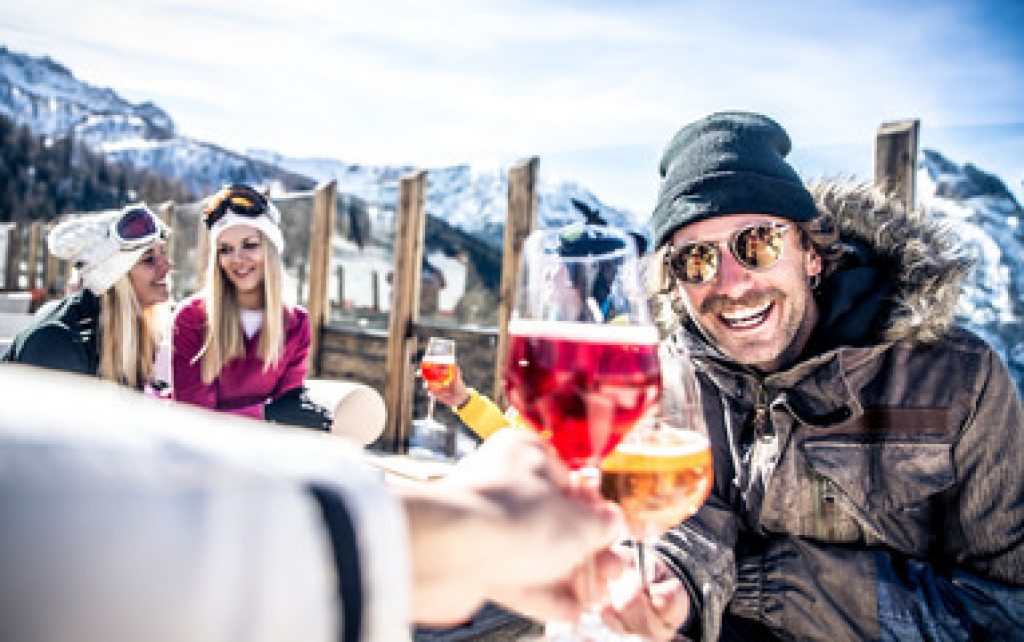 An expedition to mountains is one of the best challenges an individual can encounter in his/her life. Especially during winter, it becomes quite exciting too. In such cases padded ski suits, and knitted loungewear will make you look absolutely stunning and cool.
6. Faux Fur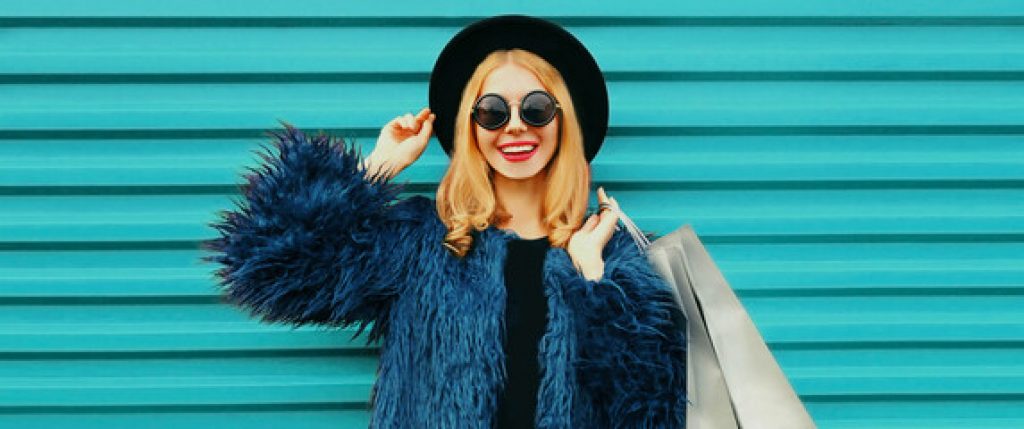 Faux fur typically resembles animal fur and is made up of polyester, modacrylic, and acrylic fibers. It gives you a voguish and fashionable look and at the same time acts as an amazing collection to add to your winter wardrobe. 
7. Maxi dress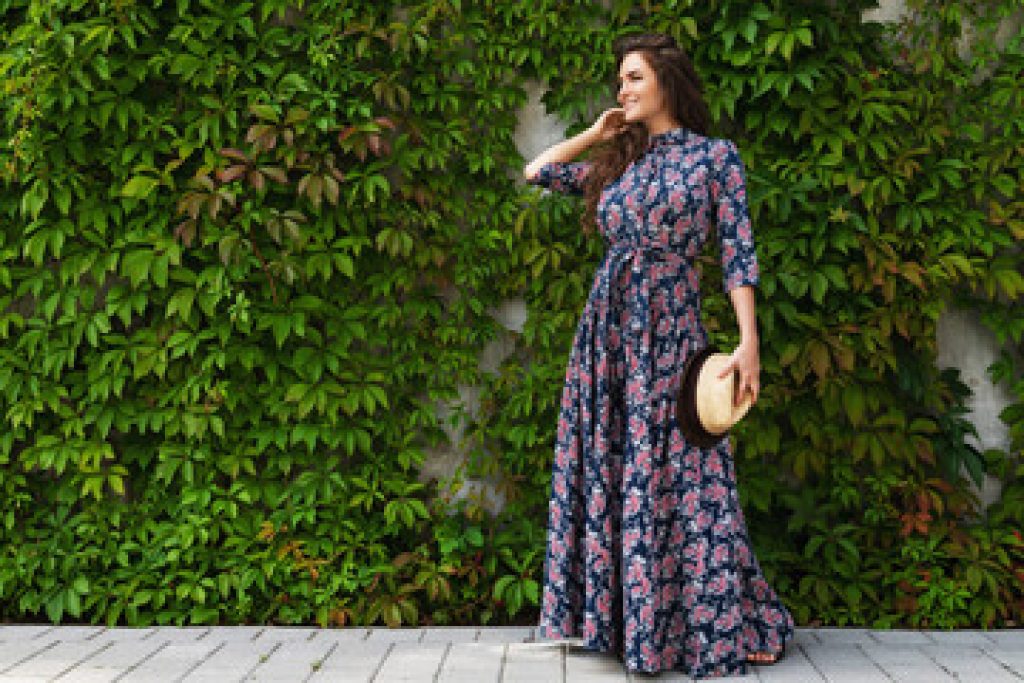 Maxi dress gives you a complete enclosed feeling and it can be used for multiple purposes. You can use it as great casual wear, semi-formal attire, and also for festival occasions. Whether you choose it with complex designs or get to wear a simple one, it just adds beauty to your existing wardrobe. 
8. Tracksuits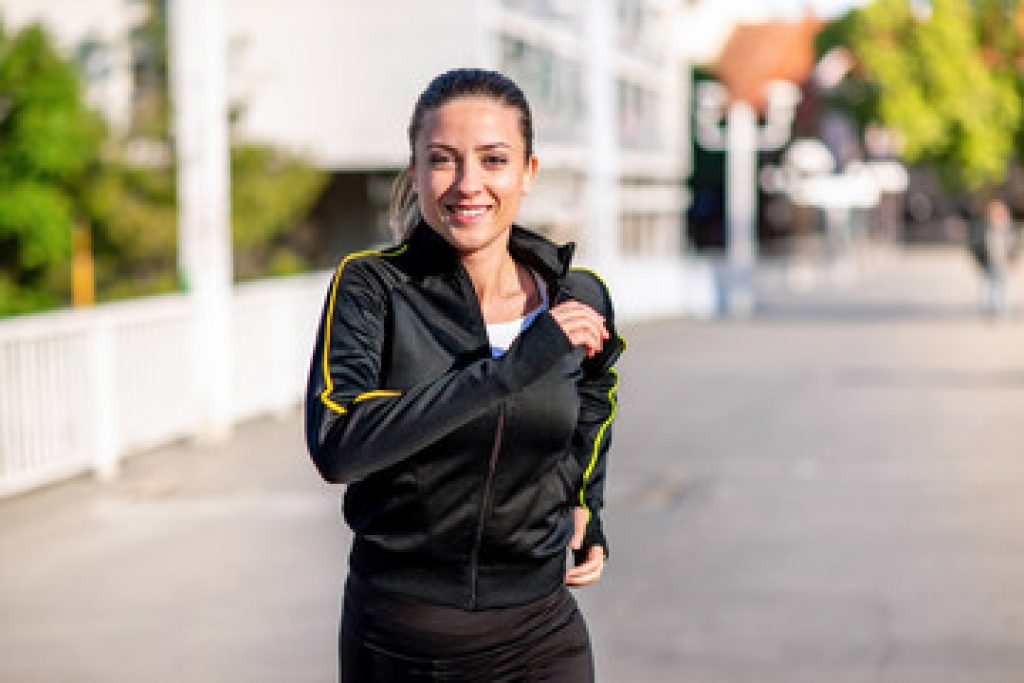 Tracksuits are associated with individuals who have an avid interest in sports. It consists of trousers and jackets with a front zipper. In winter times, tracksuits can be a perfect fit into your wardrobe as it reduces the amount of wind and rain that flows into your skin and clothes. 
9. Turtleneck tops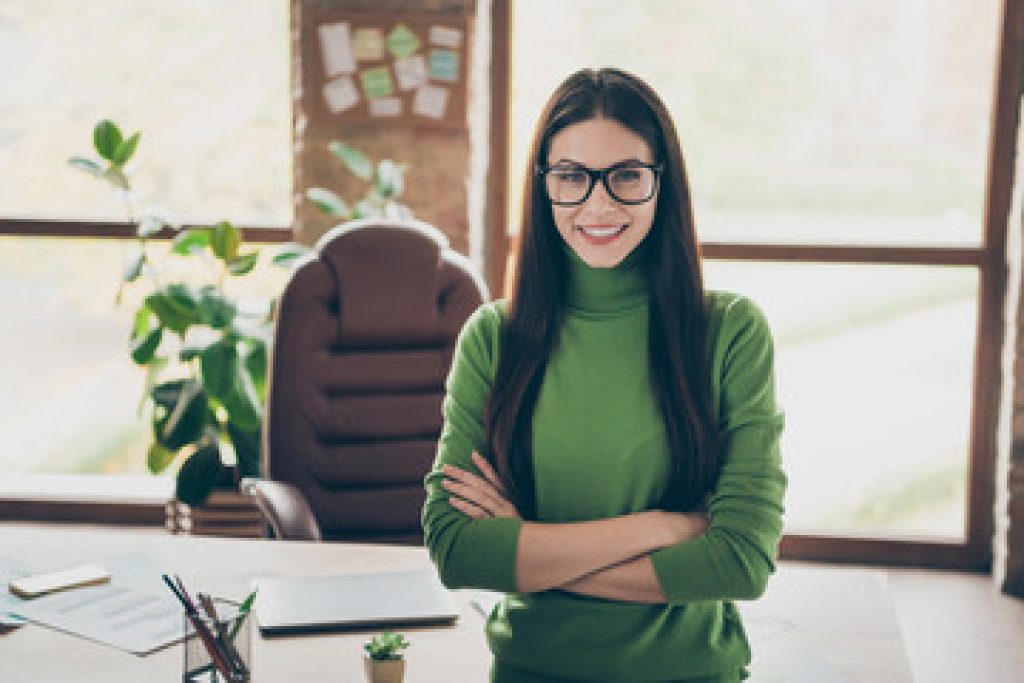 Turtleneck tops deliver a dashing and ultra-modern appearance. It will give you a polished look whether you wear it with a blazer or simply just stuck into pleated trousers. If you wish to wear monochrome colors, you can consider choosing a black-and-white pattern or textured top.
Final Thoughts
Outfits play a vital role in how we project ourselves to the world. If you set a standard by wearing suitable outfits for all the seasons, it plays a vital role in boosting up your confidence.
With these top 9 best picks, I'm pretty sure you can stack your wardrobe for this amazing winter season. Whether you want to maintain your body in warm temperatures or want to have a dazzling appearance for any occasion, these set of best winter outfits has got you covered.