Best Ways to Save Money on any purchase
As an online shopper, you would always expect to save money from your weekly or monthly purchases. So you'll be searching actively for any attractive sales offers to buy more by paying less.
If this is your purpose, congrats! Your search is closer to an end. I've done the hard work for you in exploring the best ways to save money on any purchase.
Before that let me start by telling you the psychological aspect of why people wanted to save more money.
Sounds good?
Let's go!
Why did people want to save more money?
Everyone will have a desire to shop more by spending less. We never mind researching so many online stores for buying the same product only for the purpose of saving money.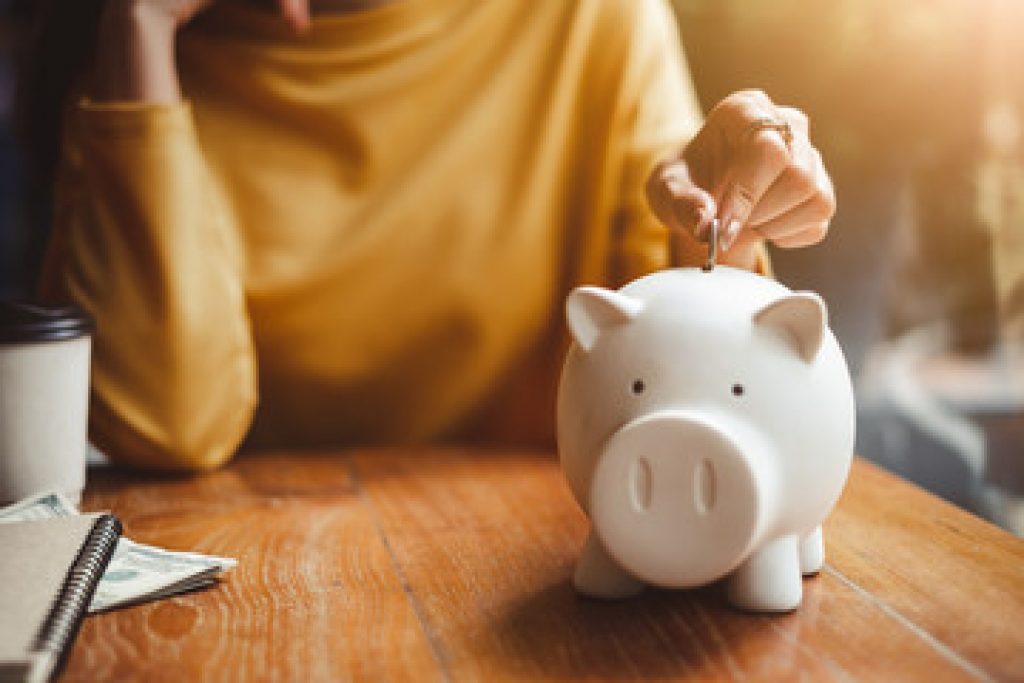 The consumer's mindset is basically time-rich and money-poor. People spend lots of time doing window shopping to identify which store offers their desired product at a decent price.
This clearly shows that the ultimate motto of each individual is to either bargain or buy at a cost that can be afforded by them.
To keep it simple, let me ask you a question: "Will you go to a store that tries to impose a high cost on your purchase or go to that store that saves your bucks by providing items in a reasonable manner"?
The answer to this question is the purpose of writing this article. Customers will repeatedly tend to come back to those brands that help in saving their money and not to those who pull cash from them.
This doesn't mean that people expect products at cheap rates; it means that people want products to be priced at decent rates so they can keep aside a savings amount for further purchases without completely emptying their pockets.
Now that you've got the reason, next I'll explain to you some of the magical ways to save money on any online purchase. 
Best ways to save money on any purchase
In this section, we shall see the helpful tips and ways of saving money on any type of purchase you make.
1. Compare sales offers at multiple sites
Sales and discount offers are quite tempting for any customer to shop for more products. However, during the festive season, multiple online shopping sites will post a long list of deals to garner more green bills. 
In such cases, you should not blindly fall for the site that offers the cheapest rate. Instead, you need to compare which site provides the best offer by critically examining various parameters like sale duration, price, and the number of products offered in that particular sale.
In the month of Dussehra, online shopping sites like Flipkart, Amazon, Meesho, etc will post exciting deals altogether. This is the place where you have to research all these 3 sites, decide which site is legible in offering the product at a discounted price, and then fulfill your purchase. 
2. Use Coupons and Promo codes
Coupons and promo codes are money-saving bombs for customers to purchase items at an extremely low cost. Basically, you'll have to apply the promo codes during the checkout or show the coupons to the store owner to avail of the benefit of the purchase.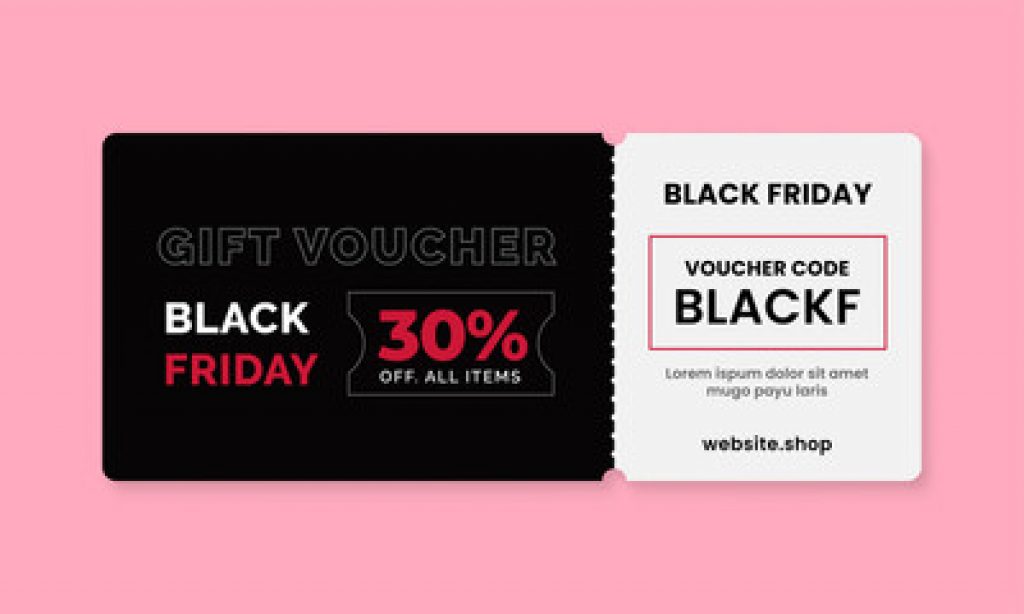 So how will you find the best deals or coupons to stack your savings? There are tons of coupon deal websites on the web to deliver you the best shopping experience. They are CouponDunia, CouponDekho, Dealsgraph, GrabOn, Groupon, etc and the list goes on. 
These sites have various categories starting from food, travel, lifestyle and the option goes on. All you have to do is simply surf your category, select the product, apply the coupon/promo code at the checkout. And yeah! You're done with happy shopping, right?
3. Effectively utilize cash-back opportunities
Cash backs are one of the best ways to save money as it offers a percentage of an amount that you've spent. Some credit cards offer a flat percentage while others come with a high cashback percentage on the most popular spending categories. 
According to Investopedia, a cash-back refers to a credit card benefit that refunds the cardholder's account on a small percentage of the sum spent on the purchases.
Let's imagine a scenario like this: John has got 20% cashback on buying a product. With this amount, he has purchased another product and he is in extreme joy that he has saved a considerable level of amount via cash-backs. 
Isn't this exciting to know? Other than brands even the coupon sites that I've mentioned above provide interesting cash-back opportunities that fill up your pocket. 
4. Dare to leave your items in the cart
During sales try to place your purchased items on the cart for a day or two. There's absolutely no need to rush because if you view your cart the next day, you'll decide whether to select that product or choose something better than that.
Another reason is that online store owners get panicked about unsold products. They might also offer a discount on your cart items which is a winning situation for you. So always make a call slowly but steadily.
5. Get benefitted by using the rewards program
Another interesting phenomenon to save money is by participating in the rewards program. You'll be given discounts and special access to products that make you feel royal.
Some brands let you earn coins by watching their videos and allows you to redeem them as discounts at the checkout. On the other hand, the points you earn can be exchanged for free shipping, pre-access to new products, and a list of other perks.
So if you come across any trusted brands that offer a reward program, please do sign up as it gamifies the purchasing process as well as saves your money.
Hey, you! Be an intelligent shopper…
Now that you've got to know the top reasons to save money on your online purchase, I'm pretty sure that you'll apply these tactics to get benefitted.
However, the spot lies in how logically you blend the above-mentioned tactics to save money. While you might be blown away by the coupon offers, there are chances to less utilize the other tactics. So have a balanced approach in applying all tactics to pile up more money at the end.
Once again, here are the 5 best reasons that help you in saving money during your online shopping:
Compare sale offers at multiple sites.
Use coupons and promo codes
Effectively utilize cash-back opportunities
Dare to leave your items in the cart.
Get benefitted by using the reward program.
Also, share it with your peer groups and be happy by making them smart shoppers too!