As we enter into the month of October, we start experiencing so many things in our day-to-day life.
Beautiful climatic conditions that make us fall in love with nature, the lovely autumn feels, darkening nights, and much more to pile up.
So why not utilize this and get some interesting stuff that makes October an awesome month?
That being said the next question you might ask me is, "What exciting things I can buy in October"?
I've got you heard and have listed the 7 best things that you can readily add to your shopping cart.
Sounds great?
Let's get started.  
1. Autumn cozy apparel
Autumn, which is one of my favorite seasons (hope yours too!) is the time period where temperatures gradually decrease. An interesting fact is that it is called a fall in the United States since the leaves tend to fall from the trees.
So as we progress towards cooling temperatures our body has to adapt to those climatic changes and must be resistant. For this, you need to wear clothes that make you feel warm as well as you can use that as an outfit when you need to travel outdoors.
Here are some of my best outfit recommendations for you to get along with the autumn feels:
Cozy Pullover
Stylish Poncho 
Trench Coat 
Boots
Blazers
Leather crafted Jumpsuits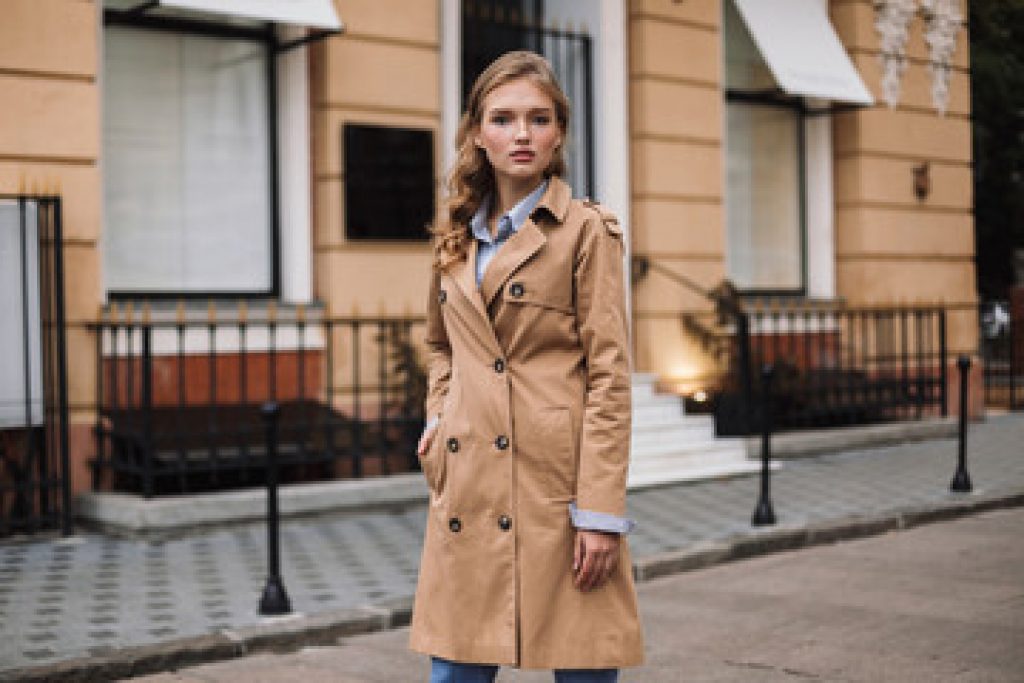 The above-mentioned outfits will be comfortable and are suitable for all types of occasions that happen during autumn. 
2. Halloween
Halloween is the most popular holiday season celebrated by all age groups on October 31st of each year. Basically, people would light up bonfires and wear horror costumes to fend off ghosts.
To enjoy this occasion, diversified age groups tend to apply some makeup and wear dresses based on different concepts. For example, the most popular Halloween costumes in the US include princesses, superheroes, spiderman, witches, cats, Batman and the list goes on.
Everyone might have different interests but the following are much-needed essentials that you can shop for Halloween in October:
Halloween masks
Halloween decorations – LED Lights, Party Balloons, Candy Bucket, etc.
Halloween toys – Pumpkin, Combo Halloween toys, Vampire teeth for kids, etc.
Halloween costumes – Skeleton costume, Vampire Dracula costume for kids, Pumpkin dress with hat, and much more.
Halloween candles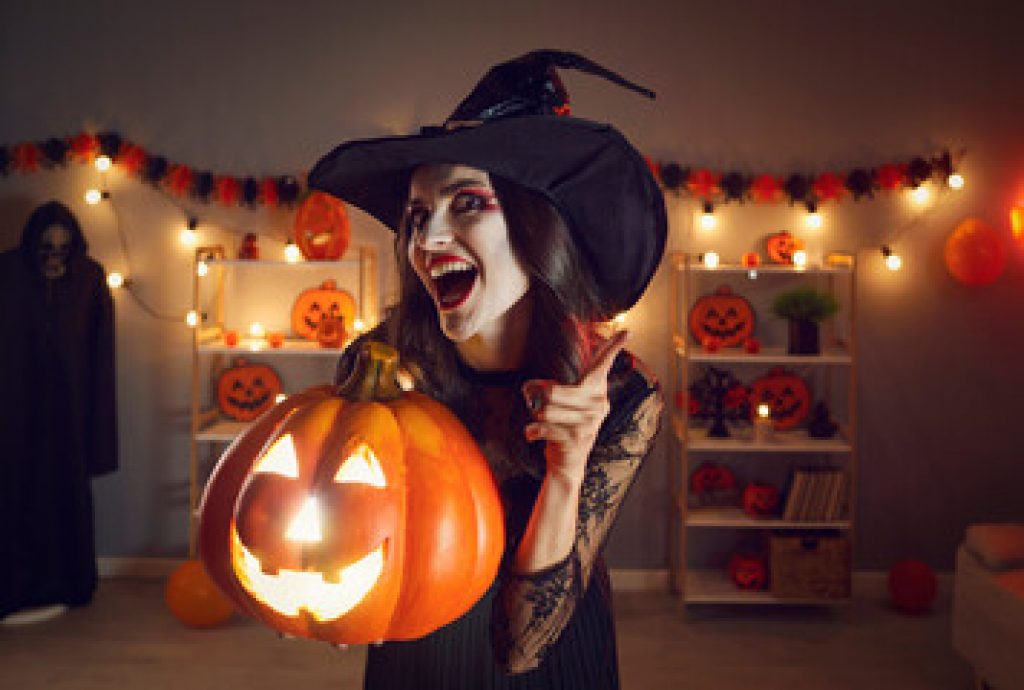 So grab these amazing stuff at the best deals and make this Halloween a mind-blowing one!
3. Vacation related items
October is a blissful month since a lot of us plan to go to unseen places with our friends, family, and colleagues.
Planning for a vacation is quite an exciting thing because we tend to discuss with our peers wholeheartedly with full of joy. But not to forget, you'll have to create a plan so as to buy certain things in order to make your vacation a happy and fulfilling one.
I think the following are some of the products that perfectly fit into your buying checklist for planning your vacation:
Skincare products 
Portable charger
Walking shoes
Sand-proof towel
Soaps and lotions 
A new set of clothes if needed
There might be other items too, but these are the 'must-have' products so ensure that you buy them in October as there are chances for shops to offer various discounts as people proactively plan for vacations. 
4. Wedding supplies
All the popular sources say that October is one of the best months to get married. The cooling temperatures, beautiful fall colors, a vibe full of warmth, makes October the most in-demand month for wonderful weddings.
For brides who want to do an outdoor wedding, October can be considered a good choice. Because you can design wedding themes that have a wide array of mesmerizing color options.
So with that being said, here are the important wedding supplies that you need to have a check upon:
Wedding decor items
Cake toppers
Wedding favors like bags and boxes
Backdrop items for wedding
Don't worry as all these items are available for the best prices at Amazon. For Backdrop, I would suggest you enquire in person and then make a choice as it has many size variations to consider.  
5. Winter Coats and Sweaters
You might have heard this popular saying, "Winter is coming". As time passes by you'll be drenched in freezing degrees so obviously, you'll need to pile up your winter coats and sweaters collections in the month of October.
I would like to share some of the hand-picked trendy recommendations for Winter coats and Sweaters that will certainly keep you warm:
Wrap and Belted coat
Chesterfield coats (long and slimming coats)
Jacket Sweater
Maxi Coat
Wool-blend coats
Cotton pullover sweater
Sweater with Hoodie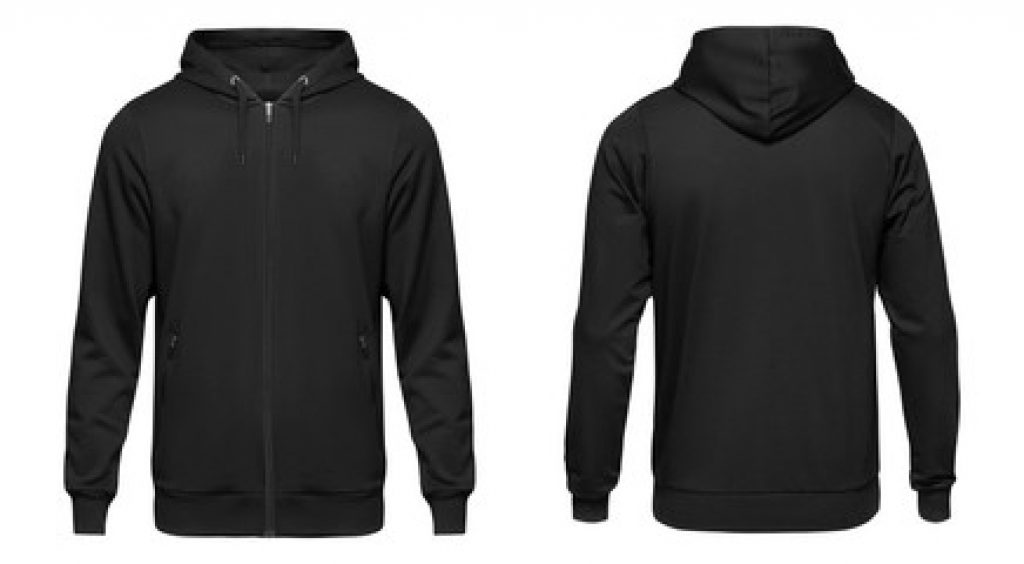 6. Outdoor tools
It might appear strange as to why I recommend outdoor tools to buy in October. Due to heavy rain or snow, we tend to stay inside the doors always. As a result, the outdoor tools kit will witness a plunge in sales and retailers will utilize this month to sell it at huge discounted prices.
It can be anything like gardening tools, planters, etc will be high on sales as retail owners have to clean up the existing stock and introduce the winter products. So be smarter in buying the outdoor essentials in the month of October for a reliable cost.
7. Columbus Day sales
If you are in the U.S you must have heard of Columbus day which is a national holiday in most American countries.
This is not an item but this is something you should keep in your mind to buy products during October. Columbus day is a U.S holiday that is celebrated in accordance with the arrival of Christopher Columbus.
On account of Columbus Day, all the major stores in the US will display amazing offers and discounts to make their items sell at a faster pace. So visit your nearest departmental store and fill your pocket by saving money on purchasing the best deals.
Final Thoughts
I hope you would find this blog meaningful so start planning as to what items you have to buy in October.
You can save BIG when you shop these items in the month of October. Remember that when you purchase items during high demand, the retailers will increase the prices due to the product shortage.
So be clever by buying the above-mentioned items in October and store them on your shelves. It seriously costs nothing as you will be saving your dollars by making use of these October deals.